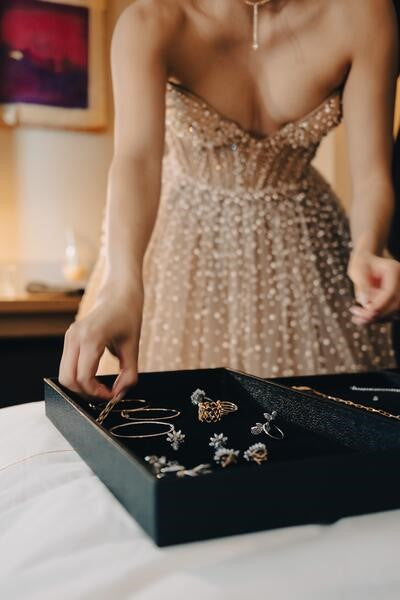 Ambassador Program
Becoming an ambassador entails:
A monthly photoshoot opportunity where we will provide you pieces to borrow for any shoots you schedule in advance
Jewelry borrowing for large formal events, such as an award show or gala, which we must approve prior to
Discount codes for your followers who will earn points to eventually ear yourself a free piece
A personal discount for the ambassador
If you are interested in becoming a China Art ambassador, please reach out via email explaining:
1) How did you hear about us?
2) What makes you a unique individual?
3) What would you bring to our company as an ambassador?